Asian tennis player Na Li announced via Facebook that she is pregnant with her second child. Just ahead of the French Open, an event she won in 2011, Li wrote for herself and her husband, Jiang "Dennis" Shan.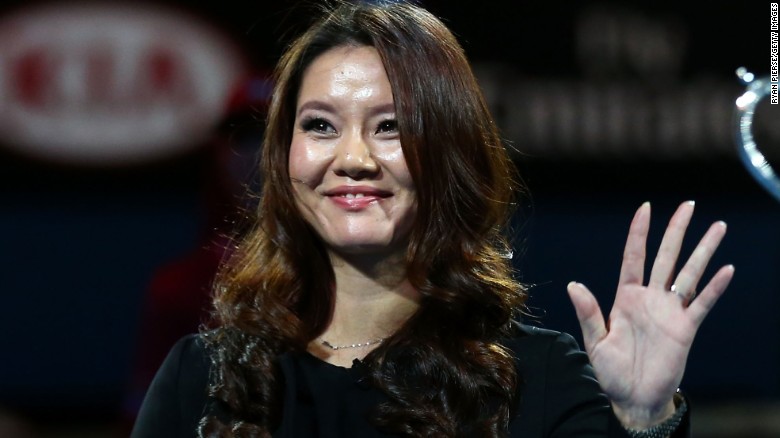 "We are very excited to add a new member to our family and for our daughter Alisa to have a younger sibling," the post read.
She did not disclose when exactly the baby would be born, choosing rather to keep her fans in suspense. However, she hinted that it would be "later this year." Na will soon have the same number of children as she does major singles titles.
Fans took to her Facebook page to congratulate her even as some confessed that they were not so pleased with her early retirement. Li, who retired in 2014, seems she to be fully enjoying her time off. In the post, the 34-year-old also revealed a new endorsement with Nongfu Spring Baby Water and the Wuhan Open – the WTA tour event that will again be held in her birthplace during the season's so-called Asian swing after the U.S. Open.
For now, Paris is near, and Li will be among the spectators, at least via television. "Hope you enjoy the upcoming Roland Garros, a tournament that has a very special place in my heart," she wrote. "I will be watching!"
In related news, Kim Clijsters, 32, recently announced her own pregnancy. She is expecting, but has also withheld when the baby will be born. Also, 32-year-old Zheng Jie, Li's fellow Chinese star, gave birth to her first child
in April. She announced the news on the Weibo platform.